Watch Our Video
Videos are consider as the most potential source to communicate!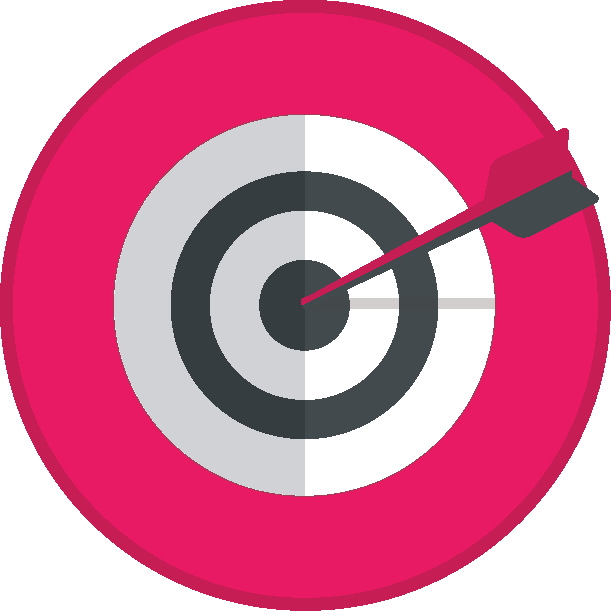 OBJECTIVE
Increase Organic Volumes - Increase Sales - Increase Return of Visitors - Improve Conversation Rate of Pages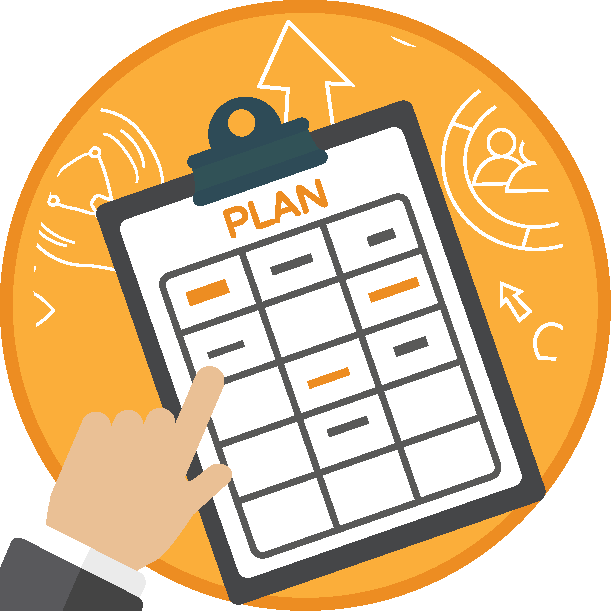 PLANNING
How to create the plan?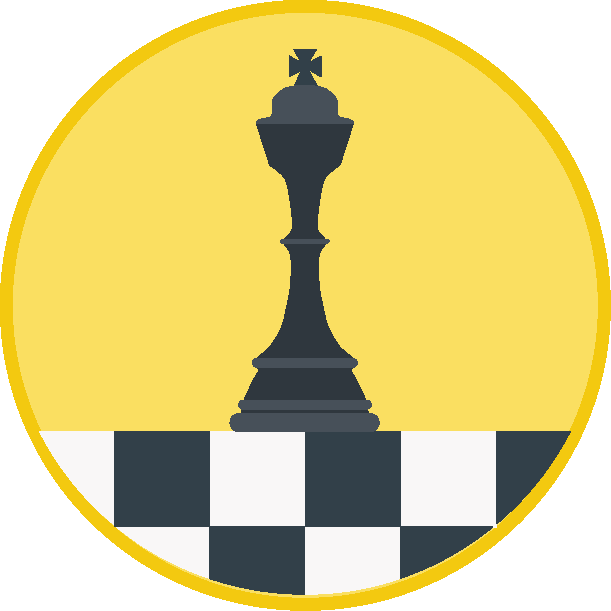 STRATEGY
Your Opportunities - Your Segmentation - Your Targeting - Online Goal - Online Audience Personas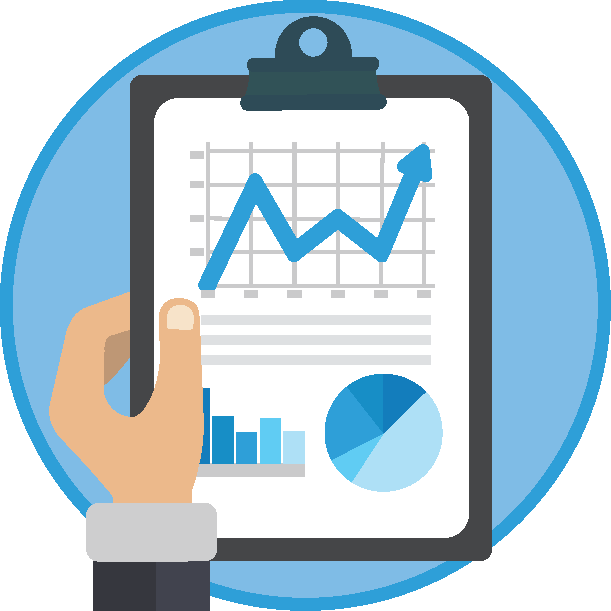 ANALYSIS
Demographics - Segmentation - Target Market - Competition - Barriers - Regulations
Happy Team Motto
"Alone we can do so little, together we can do so much." - Helen Keller
Motto - "Every obstacle is surmountable"
Motto - "If you believe, you can achieve"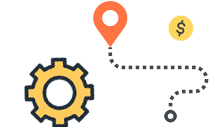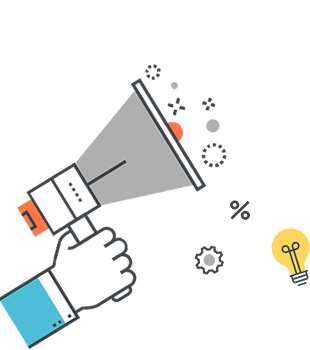 Our Customers
Claritas est etiam processus dynamicus, qui sequitur mutationem consuetudium.